Top Tropicals has large size plants, much bigger than in many other mail order nurseries.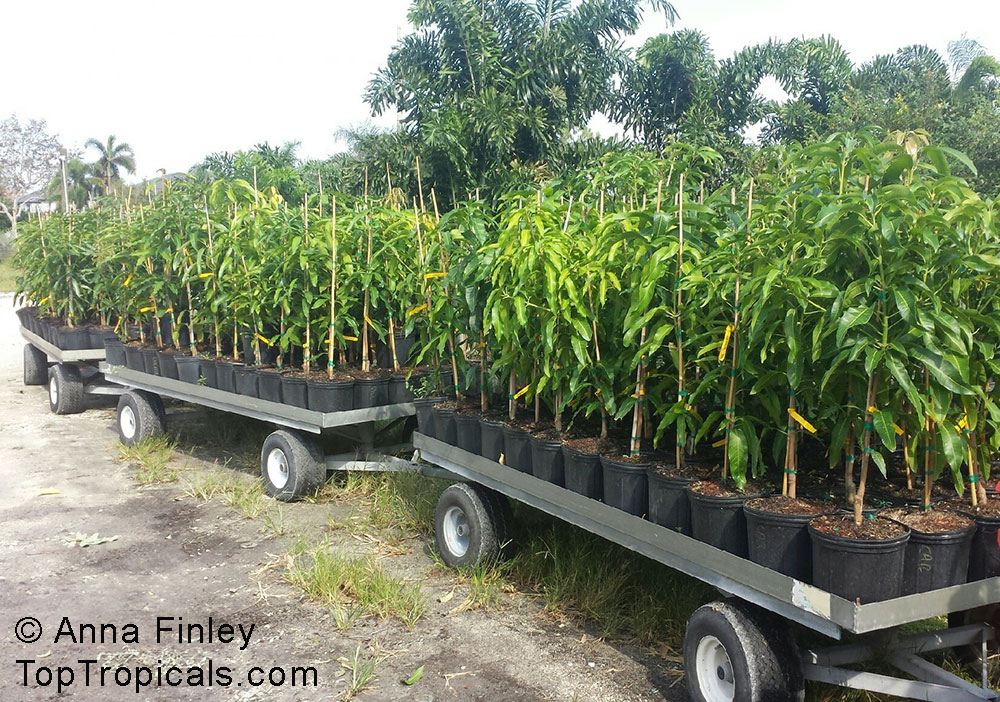 Our plants are grown in subtropical conditions of South Florida under hot and bright sun, they change every day, and some plants grow faster than others. It's impossible for us to update actual plant height in our price list every day, since we offer hundreds of species and grow thousands of plants. However, according to our inventory, we list in price-lists the container sizes in which these plants are growing at this time.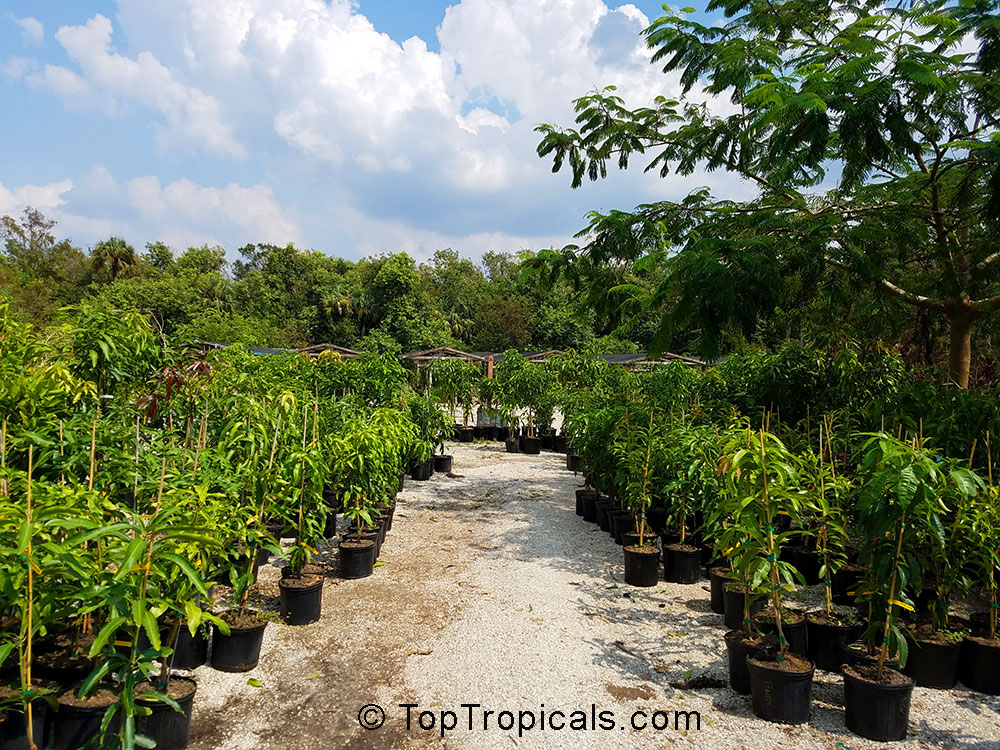 We offer for sale the best, healthiest and biggest plants that we have at the moment. The prices on the plants depend on their rarity rather than size. Small rare plant might be way more expensive than giant one that is easy to propagate and to grow. See more photos of actual plants.
All plants are well-rooted with a well-developed root system that usually fills out the pot. For shipping, sometimes we toss of some excess soil in order to save freight (see shipping info page).
If size matters to you, please contact us to check what size we currently have in stock.
If you are interested in lanscaping size plants (7-15 gal and bigger), please contact us. We can provide plants of any size for custom orders, as well as delivery and installation.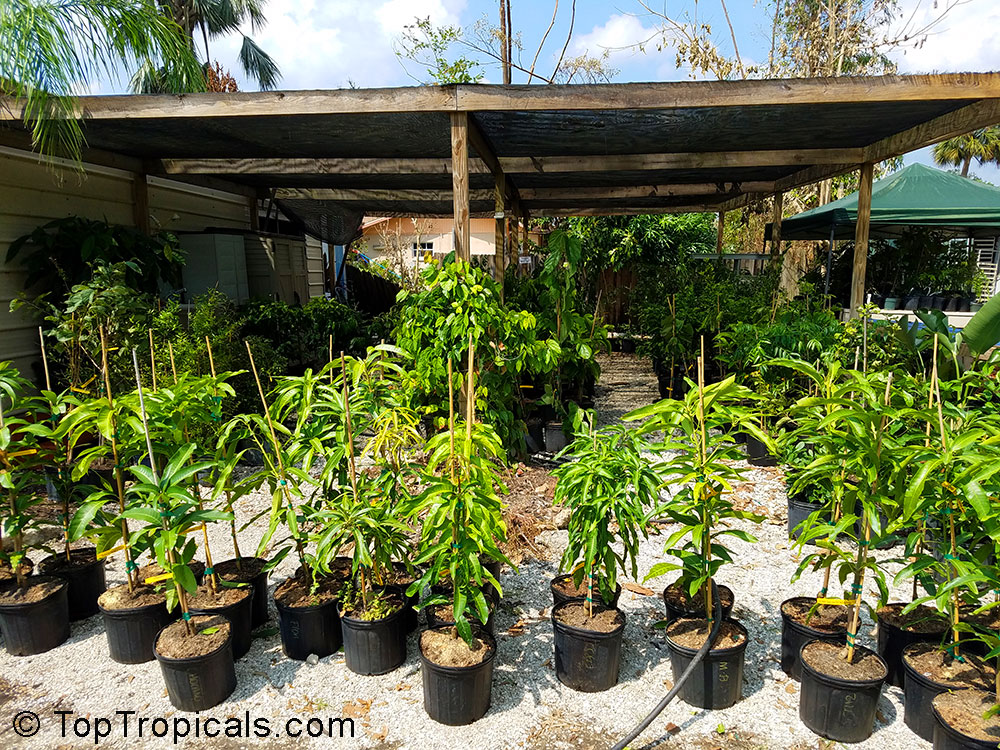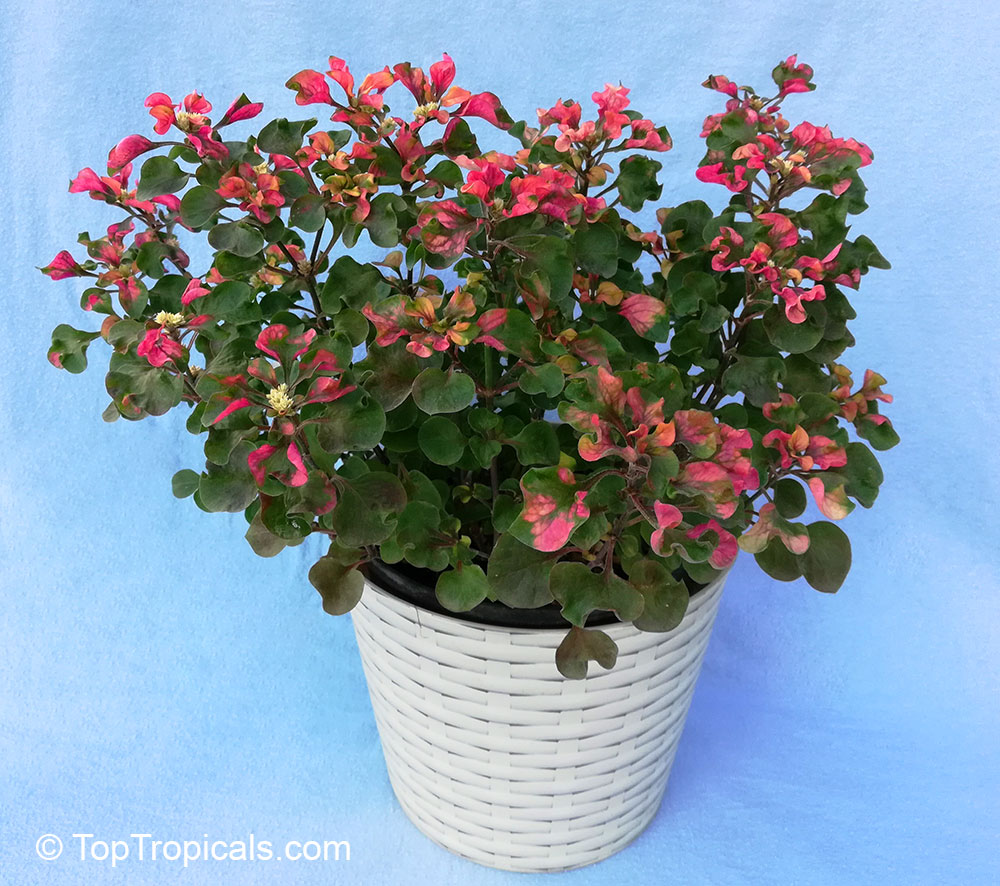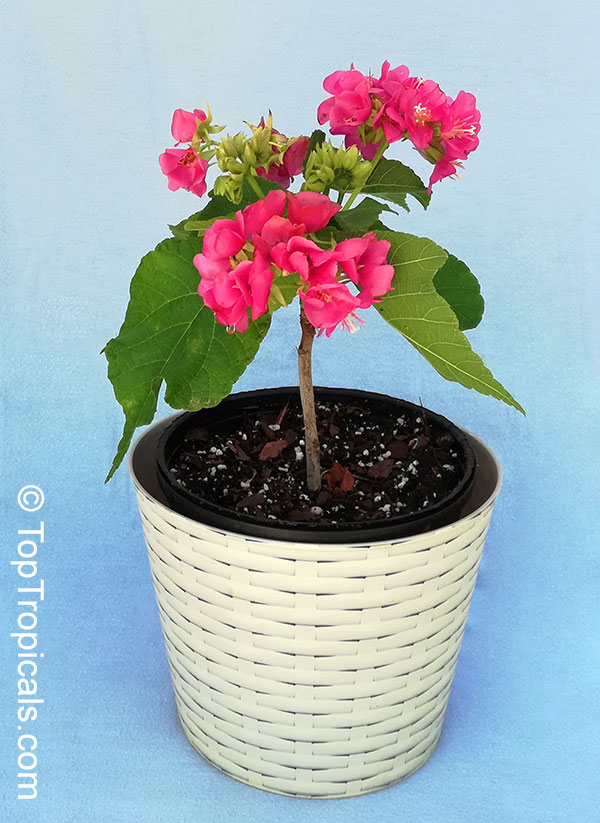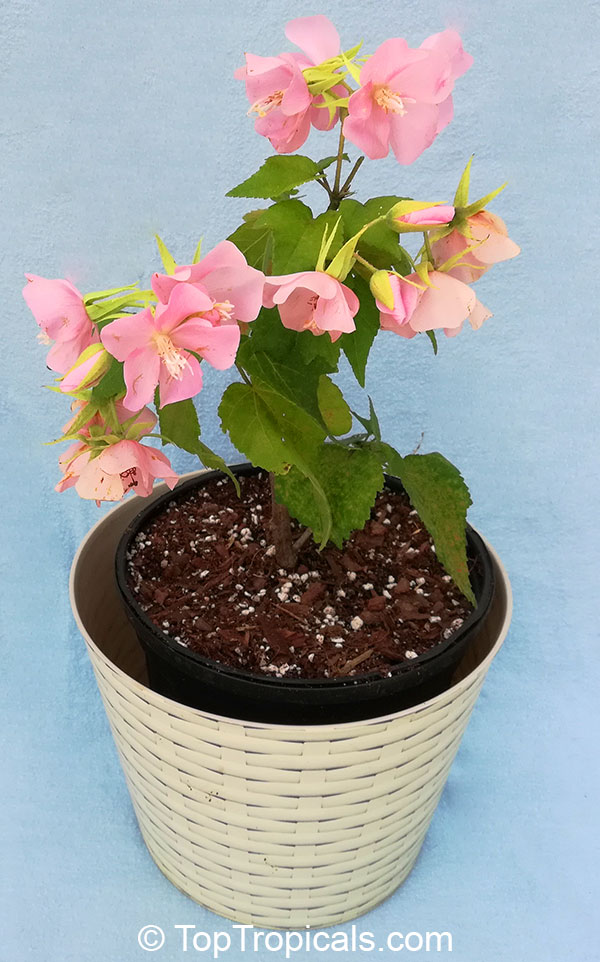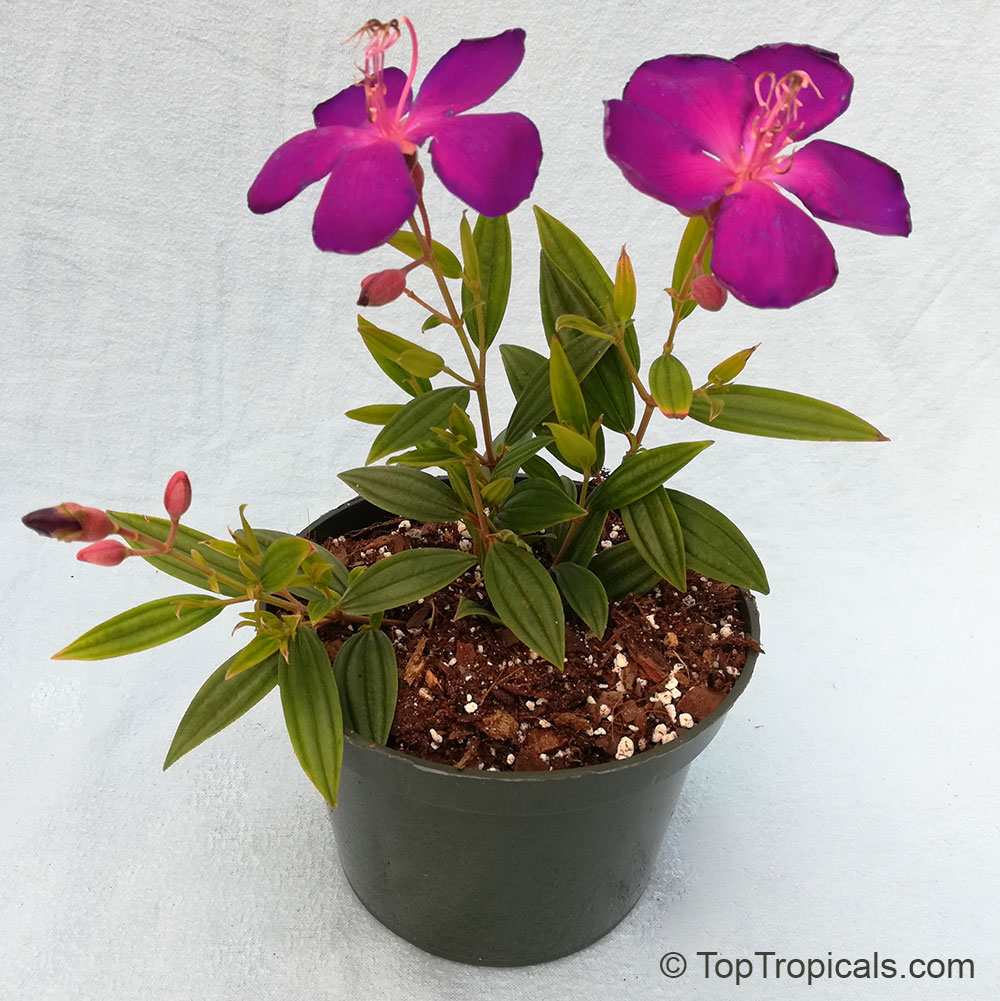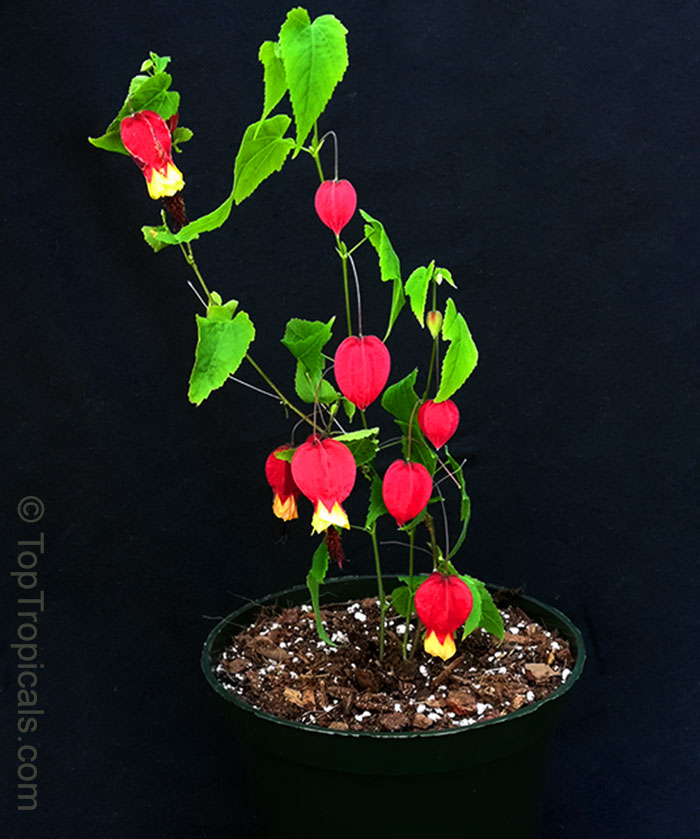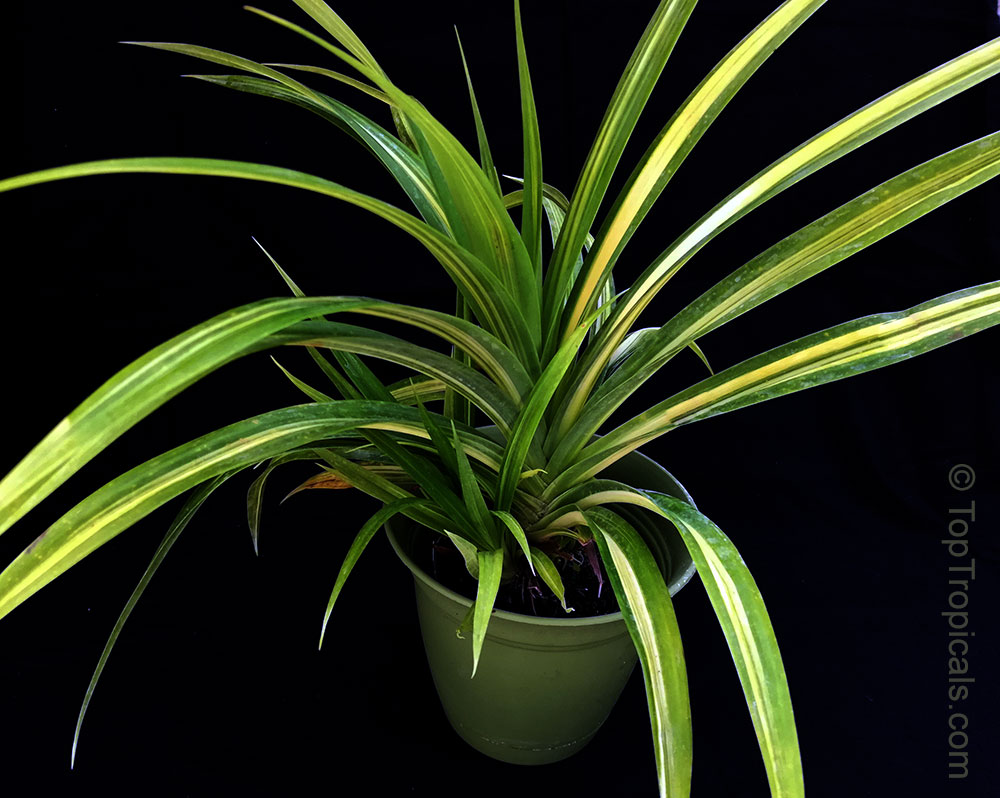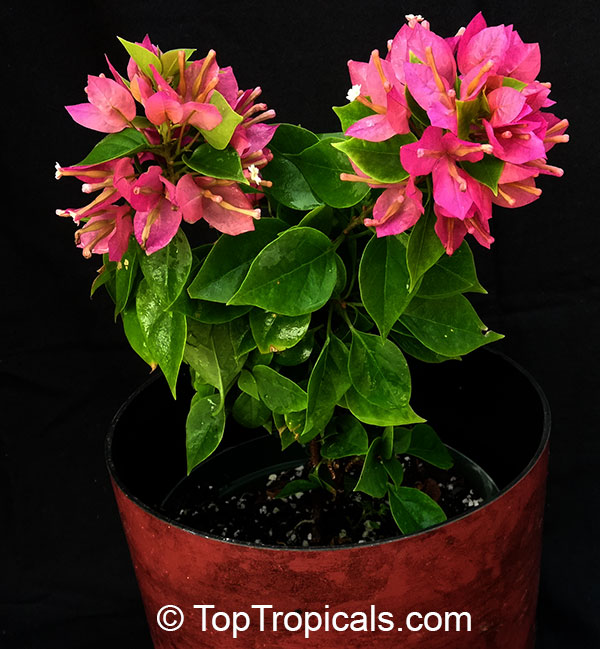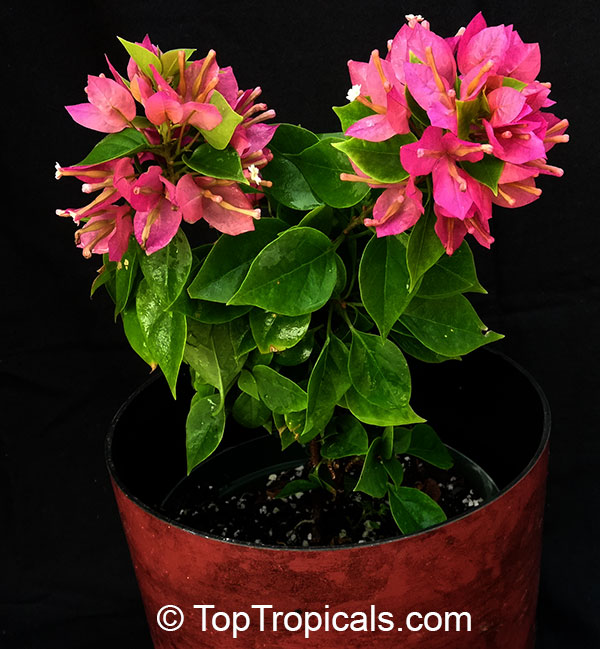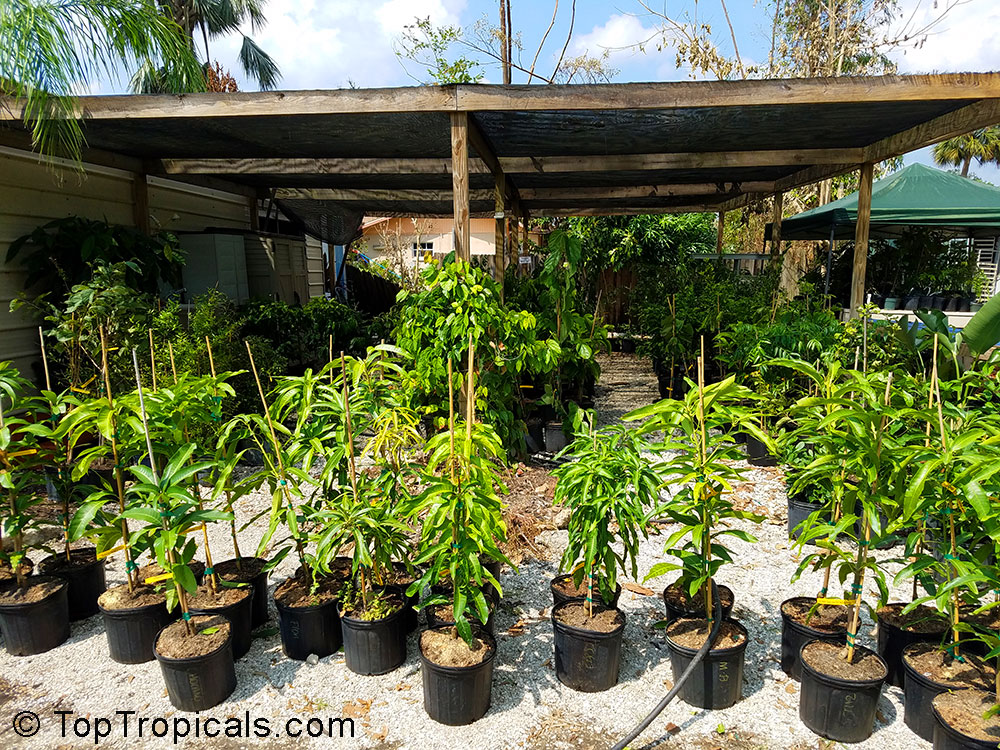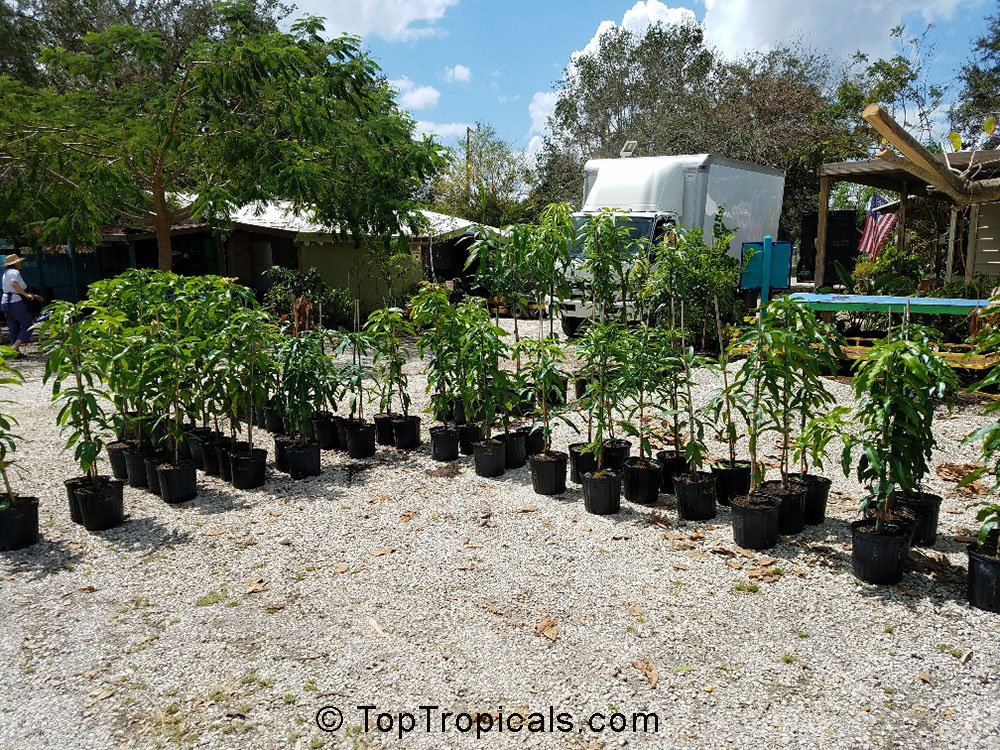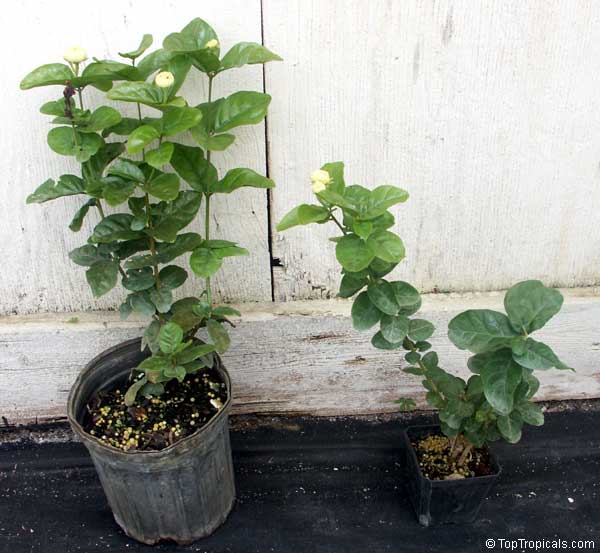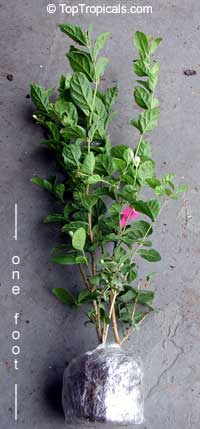 Jasminum Sambac
1 gal and 4" size
Our standard container sizes are:
4" diameter - under 1 qt
6" diameter - 1 gal
10" diameter - 3 gal
Normally we do not ship bigger than 3 gal size plants since the shipping would be costy.
Although the root ball size usually depends on container size, the actual plant size (from root point to the top) may vary. Below are examples of plant sizes within same container size (photos of April 2004). Some of these might be trimmed soon, others will double their height within 2-3 weeks.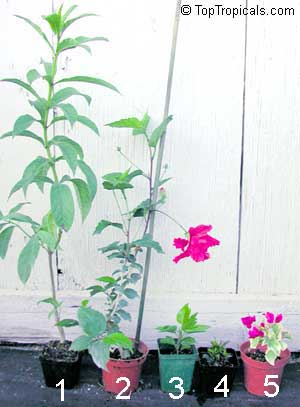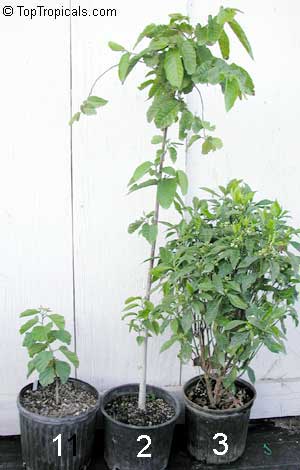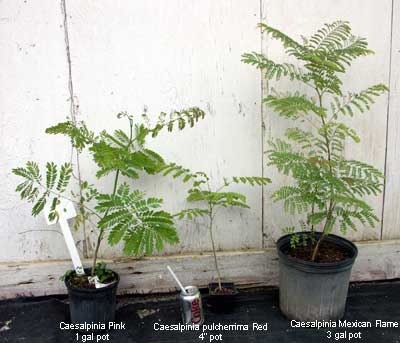 Caesalpinia (Dwarf Poinciana) in different sizes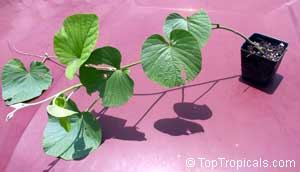 Stictocardia vine in 4" pot