Click on Contact Form to get your questions answered as top priority!
---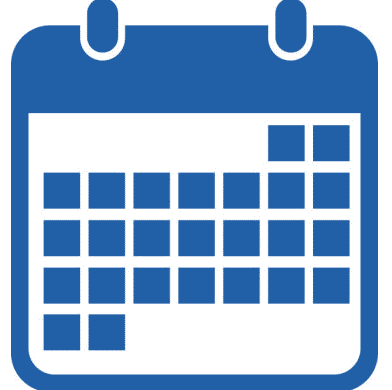 Order status page - order status 24/7
---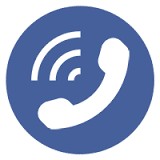 Customer Service:
239-689-5745, Toll-free: 1-866-897-7957
For urgent assistance use contact form!
All claims must be submitted in writing (by email, contact form, or fax). See our return policy

---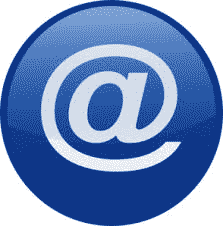 Email: info@toptropicals.com.
Emails take longer to reply, use contact form for a quick response!
---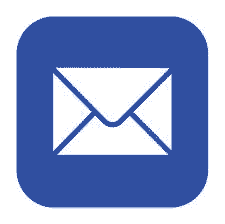 Mailing address: Top Tropicals, 13890 Orange River Blvd, Ft Myers, FL 33905.
---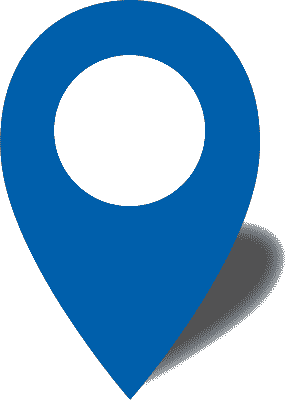 Garden Center: 13890 Orange River Blvd, Ft Myers, FL 33905 - open to the public 7 days a week, see business hours
Growing Farm (B-Farm): 9100 McRoy Rd, Sebring, FL 33875 - open to the public Fri-Sat 9 am - 4 pm, see business hours
---
Top Tropicals Social Media Channels
Review page · Facebook · Instagram · YouTube · Pinterest · Twitter · LinkedIn · NextDoor · TripAdvisor · TikTok · Flickr
Google review - please take a minute to leave your feedback for us on Google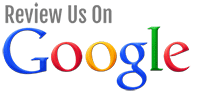 ---
ADDITIONAL CONTACT INFO
SUNSHINE Boosters
Customer Service: 1-833-4-BOOSTERS (1-833-426-6783).
Sales & Lab: 863-546-8788
Sunshine Boosters channels: Facebook · Instagram · YouTube · Google · Linkedin · Etsy Store · Amazon
International
We ship plants and seeds around the World. Since international shipping of live products involves different import regulations in different countries, certain requirements must be met. Check out our International shipping page for general idea, and email us for a custom quote and more information.
Survey - please take 60 seconds to submit a brief survey. Help us to improve our services and products!